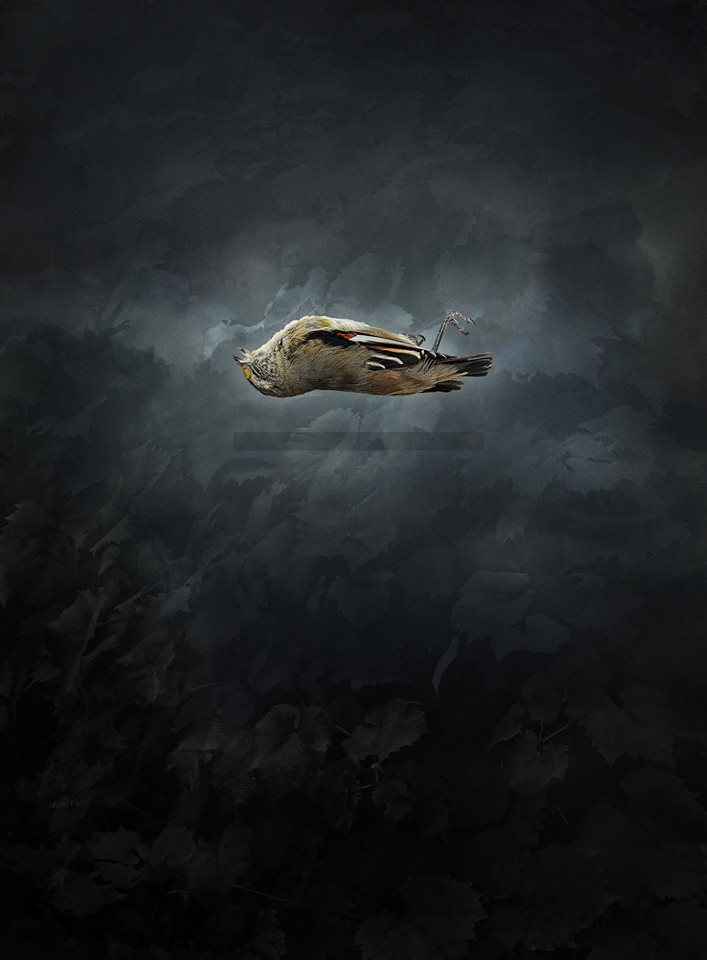 Requiem for Hugh
Posted on June 21, 2017
I've been putting off writing this. Since last Friday. The day Hugh Waller left our world for another.
Hugh Walter John Waller. Born October 23, 1959. Died June 16, 2017.
Hugh was a friend from Bendigo, the regional centre in Australia where I lived before coming to Berlin.
I'd not long been in town. I'd seen Hugh around at art shows but we first 'properly' met at a group exhibition at Dudley House, a fundraiser Hugh had organised for the catastrophic floods that had recently swept through the region. (I soon learned such generosity was typical of his nature.)
We took to each other straight away, the professional turning social pretty quick – with Oliver too, my husband. Not long after we opened our wee hole-in-the-wall laneway cafe and art space, El Gordo. Hugh would regularly come in and drink Oliver's coffee. Then another cup. And chat, or think, or chat and think.
He was 'contemplative', was Hugh.
I invited him to be in our very first art show. He was pretty much at every opening and art event thereafter. Our Facebook page was regularly punctuated with photos of him. He became part of our support crew.
Hugh generously and publicly wished Oliver and I well when we left to live in Berlin in 2015. He surprised us with a lovely message on the Bendarts Facebook page – the online support portal he'd set up for local artists, working tirelessly in their service, for free.
I was amazed when I saw his message, including the coolest graphic of David Bowie – an artist we both loved and admired. "Auf Wiedersehen und Viel Glück" he wrote in psychedelic Deutsch lettering ("Goodbye and good luck!")
His kindness moved me to tears. I'm looking at that picture now and tearing up again, only this time for a different reason.
Hugh was the kind of guy to always acknowledge others. Now I must acknowledge him under the saddest of circumstances.
Here's the thing: Hugh was just one of those incredibly rare kind souls. He was – still is – a talented artist, a great community builder and a selfless carer of others. It needed to not go unnoticed – a fuss about him needed to be made. I wanted to make it back in 2011. As I do again now.
Hugh also loved 80s music. The good stuff. Fuzz guitar. Hard-edged synths. Punk. Post punk. Whenever I posted a grainy old film clip on Facebook (usually late at night after a long week), Hugh would often be the first to give it the 'thumbs up'. He was up late too. It made my heart smile.
But then again, so did Hugh.
I wrote about him several times for Bendigo publications: about his origins studying Fine Art at the then Bendigo "CAE" in the pogo-pit 80s, a good time to be making art.
About his community work in the contemporary local arts scene.
And about his "new found" love for photo-digital art after years of printmaking and 35mm photography.
And I have to say it was my great pleasure to 'lure' our former landlady towards his work when we hosted that first art exhibition at El Gordo. (I knew she wouldn't be able to resist; Hugh was not so convinced.)
Before the show opened I invited her in to have "a bit of a look" at Hugh's pair of pictures. She stared for ages at one piece and bought it on the spot. Then she came back the next day and bought the other. "Told you so," I winked at him, such was the exquisite beauty of his work.
He also loved a natter. We'd often sit out in that laneway talking about the 'state of the arts' in Bendigo: its virtues, vices – the "full catastrophe" as the saying goes. Hugh served that community so well, selflessly mentoring artists young and old, setting up art shows, showing up at art shows, at new venues, creating opportunities, being a supportive ear. Group shows, solo shows, collaborations. Speaking with council. Speaking with traders. Looking for art spaces. He just loved art – and the arts. He was always there for it and the people involved. He was grass roots. He was great with people. Even the difficult ones.
When you live a long way from home Facebook can become a bit of a lifeline. I was so happy to see a couple of months back Hugh had finally gone on holiday – his first in 10 years I think. To Canberra and the the South Coast of NSW, on a road trip. As it turns out we probably passed each other on the Hume: I was back in Australia on a road trip of my own in the same region. Our timing was out though: this trip home I'd miss miss him by a matter of days. As he was pulling back into his Bendigo driveway, I was hopping back on a plane to Berlin.
He posted some beautiful photos from his time away. Always in nature, his favorite place. He has a beautiful eye. (It's hard to talk about him in the past tense. Too soon.)
Hugh's images are all about nature – it's beauty and richness, it's ceaseless decay. He spent hours honing that fragile balance between life and death in his imagery. I never find it maudlin, just more and more beautiful. Like a ballad you can't shake from your internal jukebox. His work is quiet yet distinct. It gets under your skin. Nuanced and engaging. Like Hugh.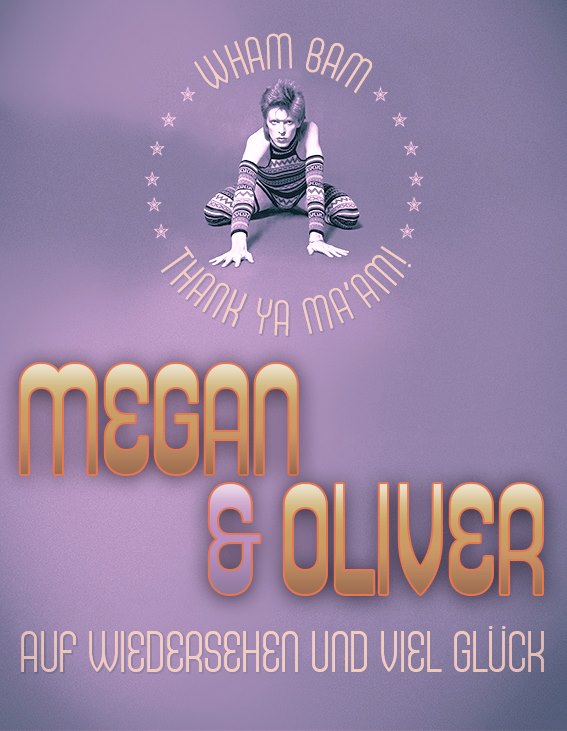 Hugh's laugh was infectious. We also spent a fair whack chuckling like hyenas over the ridiculousness of things. Sometimes at our backyard barbecues, sometimes in the courtyard of the Goldmines Hotel, a mutually favorite 'local' where we'd also bump into each other.
Oliver and I have often mentioned Hugh here in Berlin as one of the people who we miss in our dear Bendigo mob.
It always made me feel good to see Hugh producing new art. Another thing he worked at tirelessly. He'd finally opened the 'shopfront' on his website. He was getting some serious recognition, collectors were calling. He'd had work shown as part of an international video installation in Times Square…
I don't know what else to say. Other than come Thursday – the day of his send-off in Australia – here on the other side of the world Oliver and I will light a candle and raise a glass to dear Hugh. A gentle man and a gentle friend. Vale.
*  *  *
Sending deepest sympathies to Hugh's family.
*  *  *