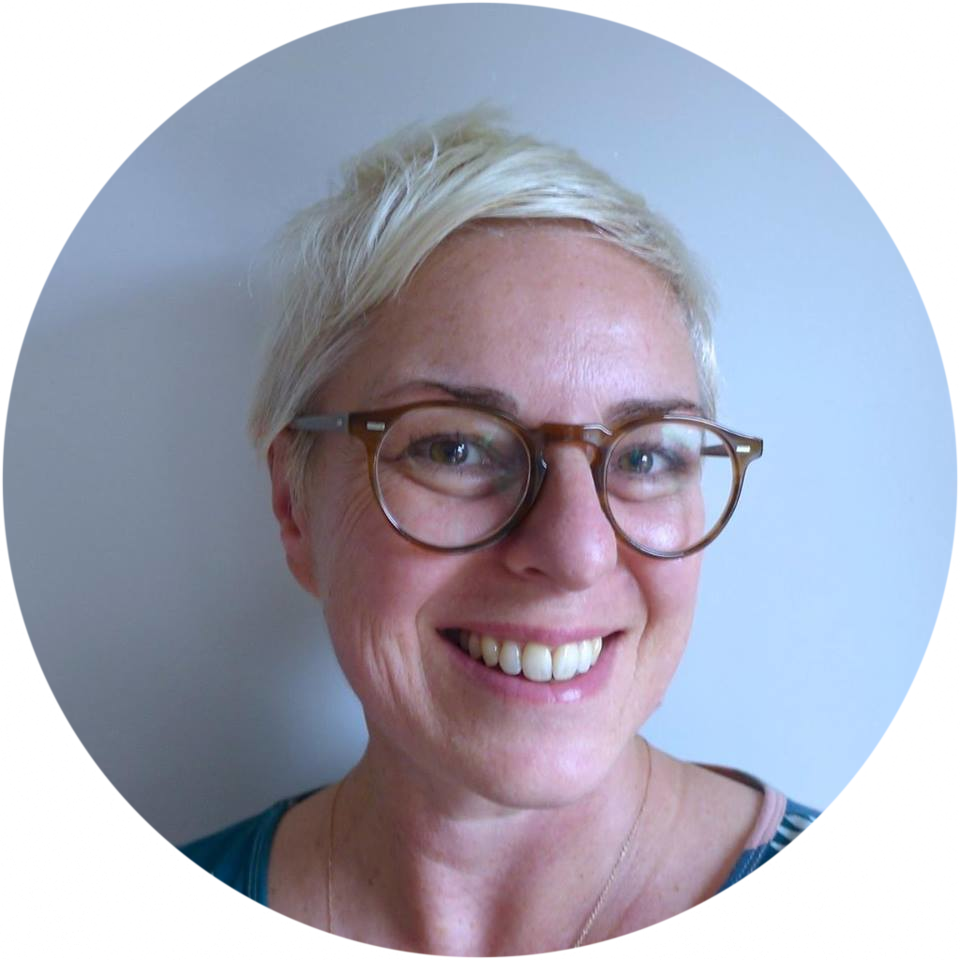 Welcome to Circus Folk! The writing space where Megan Spencer profiles some of the talented and 'noisy' people she meets on her many travels…
"There is a community of the spirit. Join it, and feel the delight of walking in the noisy street, and being the noise." – Rumi
Megan Spencer is a writer, broadcaster, critic, documentary filmmaker and photographer. She has been writing professionally and broadcasting since her late teens.
Having interviewed hundreds of artists, filmmakers and 'civilians', she has been a professional non-fiction 'storyteller' for the best part of 30 years. She loves telling the stories of other people – walking a mile in their shoes – whether it be in print, on radio or online.
Megan has always had a strong connection with audiences. She LOVES to write and writes a LOT! Words – both spoken and written – are at the heart of her work. She especially likes to write non-fiction, music, the arts and film, and – her favorite – other people.
And also producing podcasts, From A Whisper To A Bang! being her most recent, a six-part series about wartime remembrance and 'historical empathy' commissioned by the Australian War Memorial in Canberra.
"Genuine listening is hard work; there is little about it that is mechanical… We hear with our ears, but we listen with our eyes and mind and heart and skin and guts as well." – Alfred Benjamin
Megan has written for many publications and digital platforms, including Double J, .Cent (UK), Frankie, Art Monthly, Guardian Australia, ABC Radio, BMA Magazine, Australian Musician, Punctum Inc., triple j and Bendigo Magazine to name but a few.
She has also worked for many organisations and small businesses as a skilled digital community builder, content creator and social media manager.
Megan is a 'big picture' person; ideas and perspectives energise her. Creating the space for great conversations is her business, and listening to others' experiences – then shaping them into killer stories – one of her great joys.
Her perspective is also informed by her many travels, mindfulness meditation (which she also teaches!) and the distinct advantage of having grown up in the 'age of analogue' while embracing the freedoms and revolutions that come with 'the digital'.
After 2.5 years living in Berlin, Germany, Megan now lives in her home country Australia, where she continues her rewarding creative and life adventures.
Feel the noise on Circus Folk! Or visit her website.